Direct
Inward Dialing (DIDs)
Our Direct Inward Dialing or DID service ensures that your calls can be maintained to the required department without requiring repeated transfers via an exchange. This can be especially useful in maintaining your in-house communications and giving direct contact of your customer service department to your customers. With our VoIP DID service, you can also forward calls between different devices across your business departments irrespective of their location on the globe.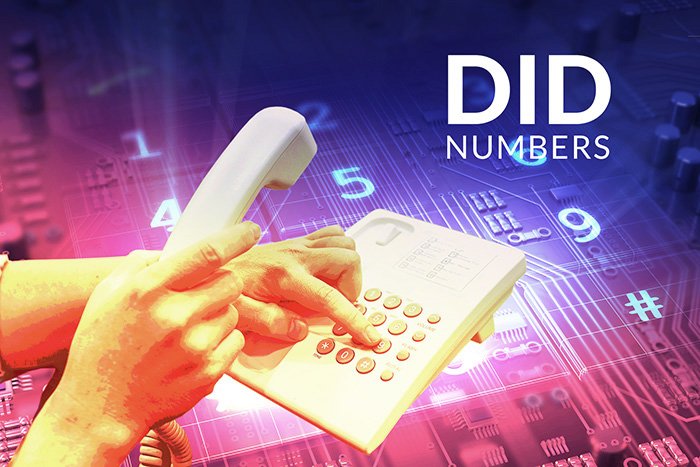 Our service guarantees zero call drops and can effectively manage calls in over 170 countries across the world.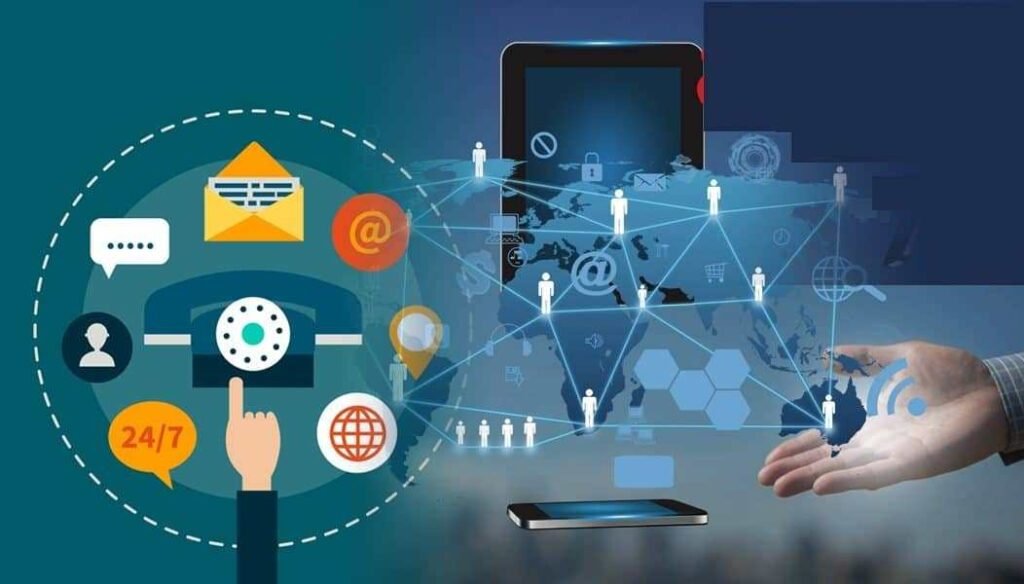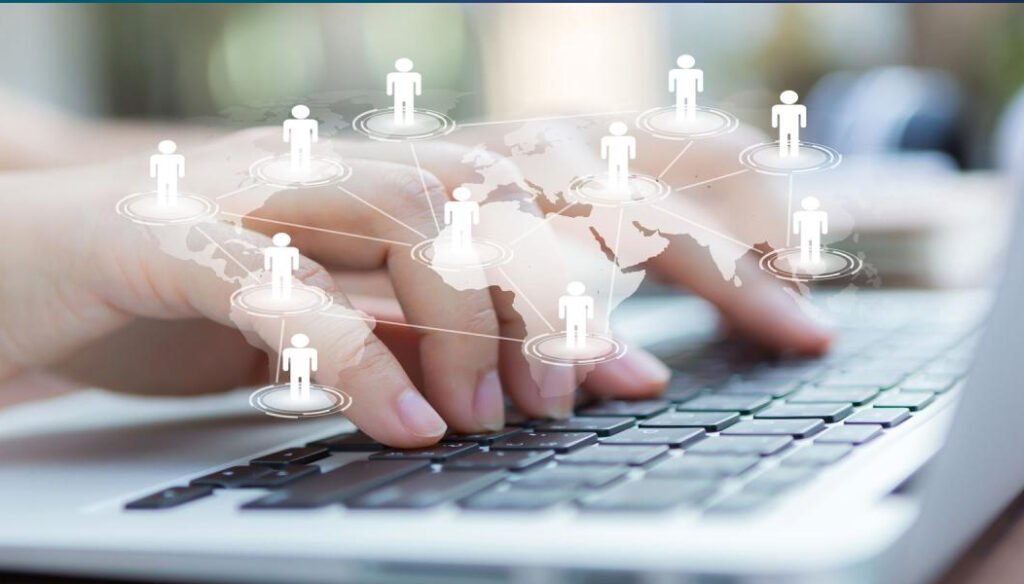 Here are some of the benefits of choosing Voice orion for your DID VoIP needs :
International :
With our VoIP DID service, you don't have to worry about geographical restrictions when setting up your DID network. You can use our services to connect offices located in different countries as well as devices within the same office.
Affordable :
With our super affordable prices, you don't have to spend a fortune to get unlimited call forwarding in your DID plan. We also offer customized prices for each business to best suit the needs of our clients.
Inbound Direct inbound calls : save time and can also create a good impression on your customers if they don't have to wait at an exchange to get connected.
Outbound :
Our VoIP based DID numbers offer more than the competition by also providing you outgoing functionality. These calls can be placed all over the world and you can even request custom caller IDs in countries that support it.